Rollebol children's centers are a place to play and live, where children can relax and where parents can have confidence in the quality of care. We gear our childcare to the interests of children and parents in conjunction with acquired pedagogical and social insights. We see development and change as a continuous process, whereby the policy is constantly adapted to the changing situation and/or insights. It is an ongoing process of being on the road together with children and parents. That's why we work with:
expert, motivated and enthusiastic group leaders;
a lot of personal attention for children and parents/carers;
an approach in which a positive approach and respect for the autonomy of the child is paramount;
an age-appropriate play-learning environment in which the child can fully develop.
Rollebol children's centers has established its policy. Our vision is described in our policy documents and of course you will also find information about our pedagogical approach and safety measures. The concern for quality is an integral part of our business operations. Quality assurance is a continuous focus of the management within our childcare centers and our pedagogical staff.
Rollebol children's centers have an extensive information package for parents. It is also possible to view all policy documents, including the pedagogical policy, personnel policy, accommodation policy, etc. We strive for an open attitude with regard to our approach. Input from parents is appreciated and suggestions for improvement are implemented as much as possible if this is an improvement of our service package to meet the requirements and wishes of the parents. Naturally, a business economic assessment must be made, taking into account the feasibility of the proposals. Rollebol children's centers are also open there.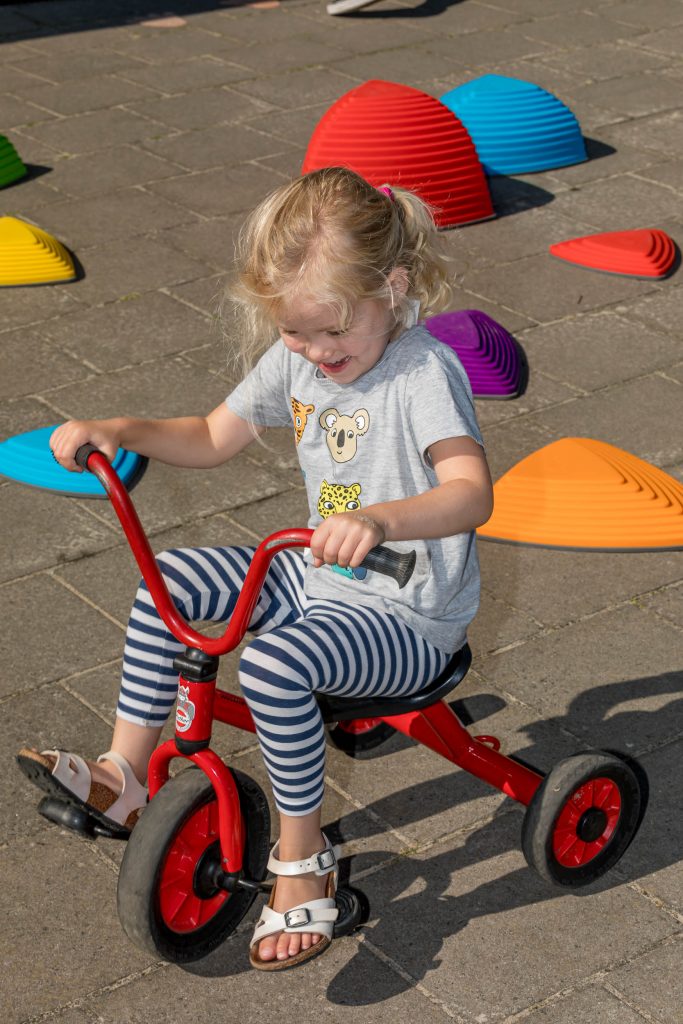 Quality certificate HKZ/ISO 9001
HKZ is a quality institute that draws up quality standards for a large number of sectors in Healthcare and Welfare. They do this together with a large number of experts from health insurers, patient organizations and healthcare providers who provide their input.
The HKZ Foundation encourages working on quality from the consumer's perspective. The HKZ quality mark is central to this. The HKZ Quality Mark proves and guarantees the quality of the care provided.
"An organization with an HKZ Quality Mark has internal affairs in order, puts the customer first and works continuously to improve the care and services." (Source: www.hkz.nl)
All Rollebol childcare centers are HKZ certified*.
*With the exception of our new location POA Bolleboos, which will be assessed during the next audit.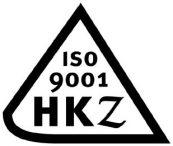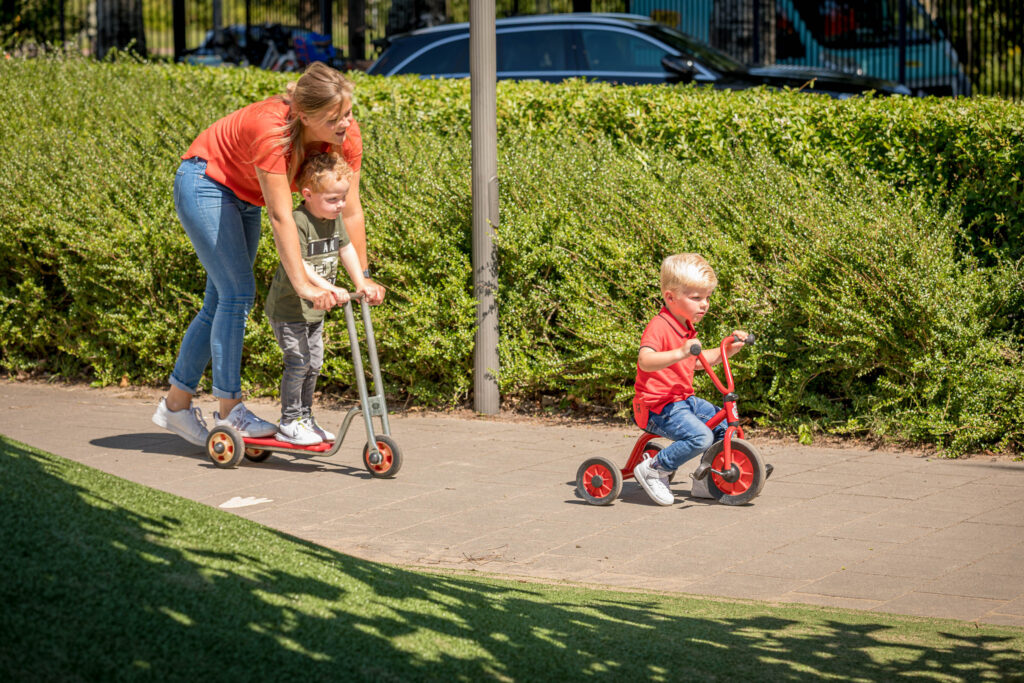 Customer satisfaction survey
We try to meet the requirements and wishes of our customers as best we can. That is why we periodically conduct a customer satisfaction survey, in which we look for points for improvement for our services. We conduct this customer satisfaction survey in collaboration with
www.kinderopvang.tevreden.nl
. You can also indicate your points for improvement on a questionnaire for parents during the parent meetings.
Rollebol children's centers offers parents various possibilities to express any dissatisfaction, both internally and externally, in order to improve our services.
Internal
You can personally discuss your complaint or comment with the person concerned or responsible, the conversation may offer an immediate solution or there may be a misunderstanding.
If this conversation does not provide the desired outcome, you can submit your complaint in writing by sending or submitting the completed complaint form to the central administration of Rollebol childcare centers:
Rollebol children's centers BV
Kennemerstraatweg 1
1814 GA Alkmaar
External
When your complaint is handled by the external complaints committee, it will first be checked whether your complaint has already been submitted directly to us. Rollebol children's centers is affiliated with the Disputes Committee for Childcare and Playgrounds.

This is a nationally operating organization with a central information and reporting point. You can reach the Disputes Committee at the address below.
If the internal complaint handling does not lead to a satisfactory solution, you are free to obtain information, advice and mediation Childcare Complaints Desk, established in The Hague or notification of the dispute to the Disputes Committee.