Placement at Rollebol childcare centers
Two to three weeks before the start date, parent(s) and child will be invited in writing for an interview. In the invitation you will find, among other things, the exact start date, the group in which the child will be placed and the names of the pedagogical staff. Parents are also requested to complete an intake form. You can provide details about the child on this form. You can also indicate how and where you can be reached during the care of your child. The questionnaire will be discussed during the intake interview.
In principle, when allocating places, the moment of registration is the only criterion for placement. Placement priority is given to children who are known to have a brother or sister who has already been placed at Rollebol childcare centers or if you already purchase childcare and request a change in childcare days. We also take into account families whose child is educated at primary school with which we form an IKC.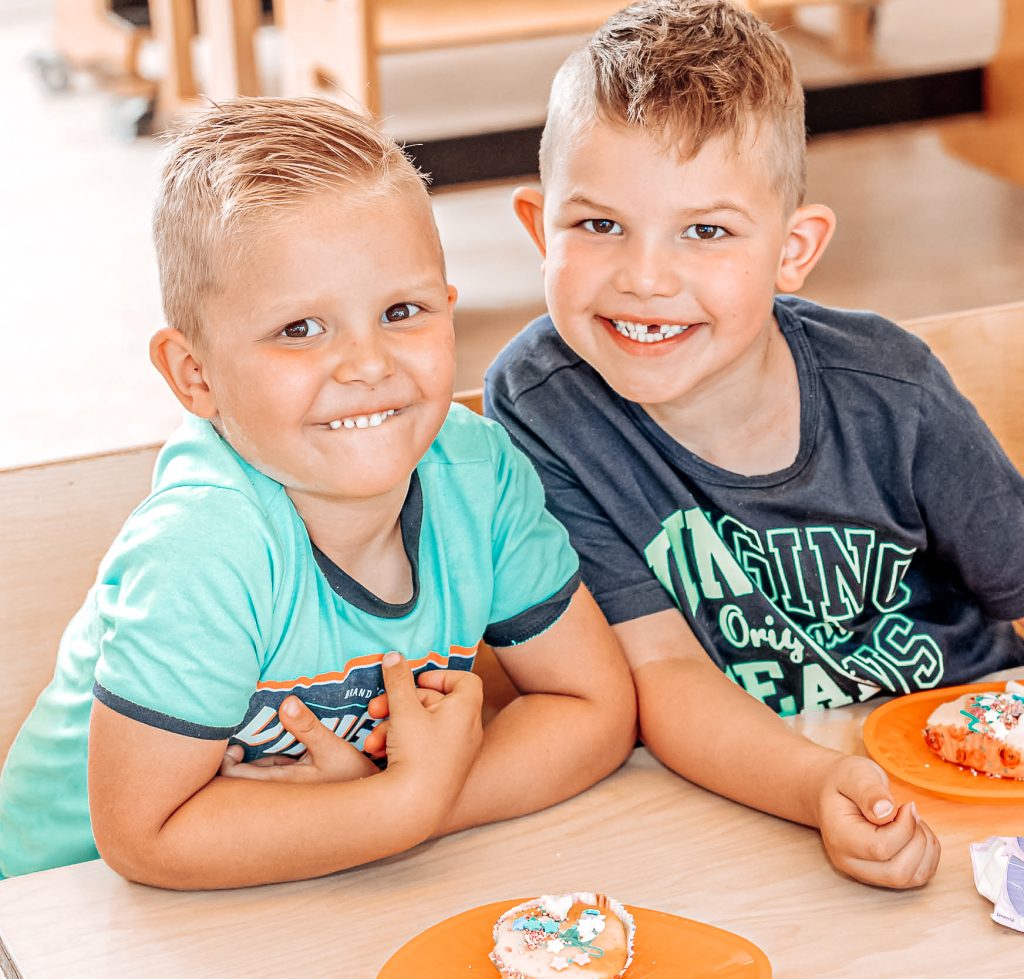 Is there room for my child?
After registration We will inform you immediately on which days and times childcare is available for your child. You can indicate your preference for a particular location in your residential area. The contract form is also important. This can be fixed half-days, scheduled half-days or flexible care.
When registering with reservation, we hold the place for your child. The placement of your child is guaranteed after you have received a written confirmation from us.